By Rup Narayan Dhakal : Pokhara–A total of 60 tourists from different 10 countries took part in Bhai Tika Festival organized during a Tihar, the second largest festival of Nepal, in Pokhara on Friday.
Bhai Tika is the last day of five-day long Tihar which is also known as the festival of lights. On that occasion, Paschimanchal Hotel Association Pokhara (PHAP) has been organizing such Tika receiving festival among the tourists every years for 12 years. Tourists this time too had Tika from the female students of Rainbow Children Home at the premises of Butterfly Child Care Center in Lakeside, Pokhara.
As per the Nepali Hindu ritual, Bhai Tika which consists seven different colors is offered on the forehead mainly of the brothers from their sisters. During the program, the Bhai Tika was followed by different dances and cultural program. Tourists also took part in group dances and enjoyed the Nepali culture. According to PHAP Pokhara Chairman Bikal Tulachan, the Bhai Tika Festival aims the promotion of tourism through Nepali culture. The conservation of Nepali culture also is one of the goals of his organization.
Program coordinator Parbati Pandey informed that the motive behind the festival is the spreading of brotherhood and sisterhood through the Nepali ritual and tradition. At the same time, PHAN General Secretary Ganesh Raj Pahari said that the tourists have repeatedly taking part in such Bhai Tika Festival every year and which according to him is very positive for Nepali culture and tourism. PHAP Secretary Rajendra Dhakal briefly elaborated about the Bhai Tika during the program which was sponsored by Hotel Landmark and Butterfly Lodge. Nepal Tourism Board was promoter of the Program.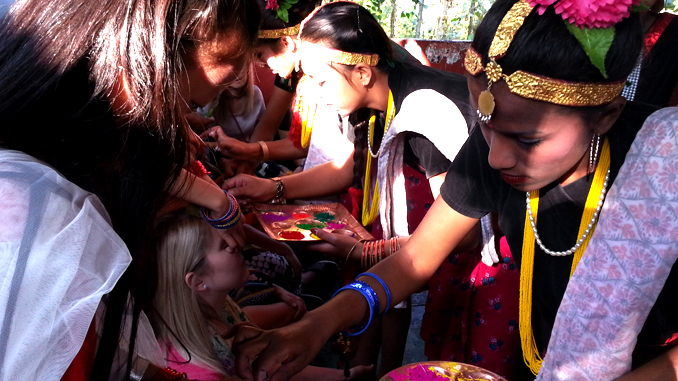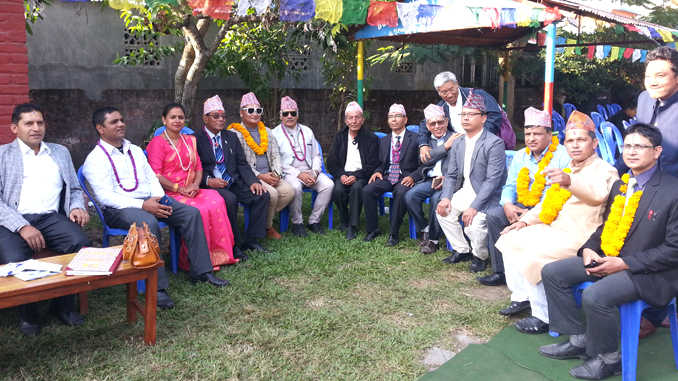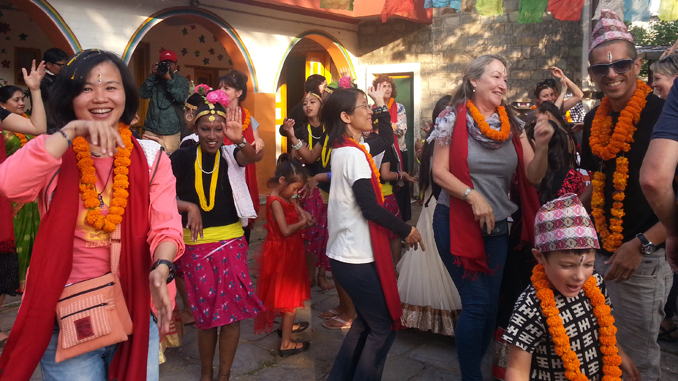 Pictures: Recentfusion.com