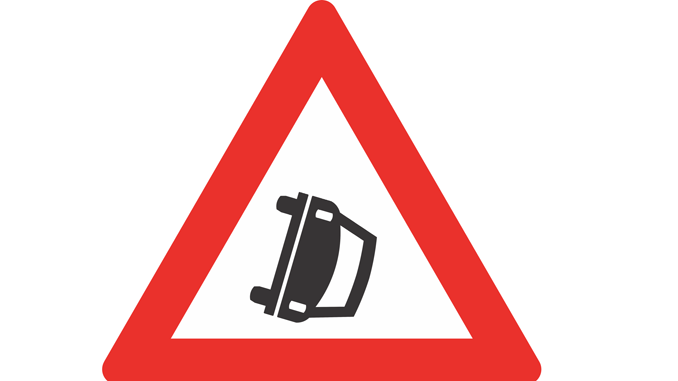 Sindhupalchok—The death toll in Sindhupalchok jeep accident reached 5 and 10 injured are undergoing treatment. The jeep which was heading for Bhotang from Melamchi had met with an accident Phyafulla Danda, in between Thangpalkot and Thangpaldhap at around 8.15 pm.
According to District Police Office Sindhupalchok SP Mohan Prasad Pokhrel, deceased have been identified as Bhim Bahadur Tamang, 75, Jayarami Tamang, 55 and Nani Tamang, 53 of Bhotang. They were killed in spot. Bodhom Tamang, 56 and Sunmaya Tmang, 25 of Bhotang succumbed to injury in the hospital.
The search and rescue operation faced difficulties due to the torrential rainfall and dark night. A chopper was sent to rescue the injured but that night vision could not land due to bad weather and went back, informed Ilaka Police Post Melamchi Inspector Parshuram Malla. According to information the vehicle plunged some 200 meter down as engine stopped.