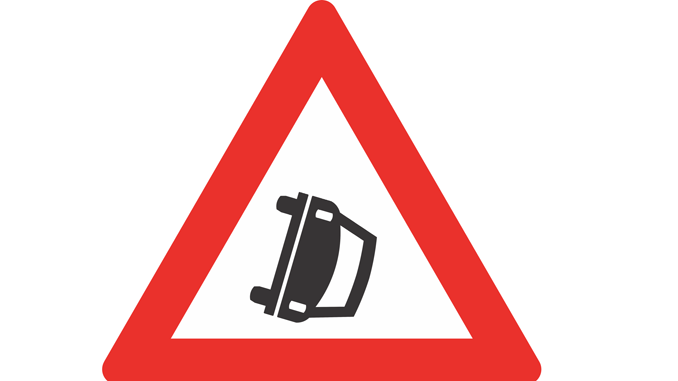 Pokhara—At least 6 persons were killed and 1 person injured when a passenger jeep met with an accident in Nepal's Solukhumbu district this morning, District Police Office said.
Deceased have been identified as driver Kusang Tamang, 21 of Udaypur, Shiva Kumar Yadav, 36 of Siraha, jeep owner Shyam Kumar Rai, 40 of Okhaldhunga, Kopila Basnet Karki, 24 of Khotang, Urmila Kattel Bastola, 35 of Solukhumbu and Sushila Khadka, 25 of same district, informed inspector Pradhumna Karki. Sushama Khadka, 7 is in critical condition.
The jeep that was heading for Patale Bazaar from Necha of Salyan and plunged fell off the road as it arrived in the bordering area of Dudh Kunda Municipality- 11, Tingla of Solu and Necha of Salyan at around 7.30 am.
The incident site is some 13 Km far from the district headquarter and rescue operation is said to be undergoing. The cause of the incident is yet to be known.
Updated: 12.41 NPT