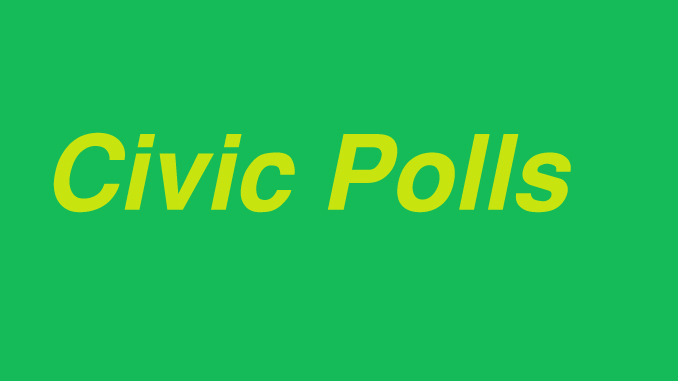 Pokhara—The government has rescheduled the election date for Province number 2 for fourth time for September 19.
The meeting of Council of Ministers held today decided to postpone the election date after consulting Election Commission of Nepal. However the 2nd phase of civic polls in province number 1, 5 and 7 are to be held as per the stipulated date that is June 28.
The date in Province number 2 was postponed as agitating Rastria Janata Party Nepal has been urging for constitution amendment to address their demands. As per the new schedule, the nomination in Province number 1, 5 and 7 will be filed on June 18.
It is still unclear that whether the RJP-N takes part in the third phase of civic polls rescheduled for September 19. Election Commission has already made clear that the office is not happy from the decision of election deferrer. Main opposition CPN-UML also blamed the government of supporting separatists by fulfilling the demand of RJP-N.