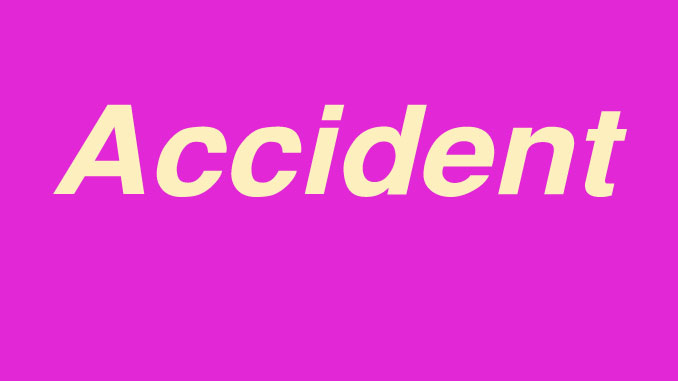 Kailali—At least four persons were killed and 49 other hurt in three different accidents in Nepal. Three persons have been killed in Kailali alone. A passenger bus plunged some 60 meters down from the road at Dhapeni in Chure Rural Municipality- 3 on Sunday morning. The bus was heading for Kanchanpur of Mahendranagar from Melauli of Baitadi and plunged as driver reportedly felt asleep while driving.
Deceased have been identified as Jhundi Devi Chand, 64 of Baitadi, Kavita Tiwari, 33 and Rewati Bhat, 19 of same district. According to Kailali SP Binod Ghimire, two of the injured were rushed to India for treatment and rest are having treatment in Attaria. Likewise, Sukdev Adhikari , 28 from Kamalamai Municipality- 14, has been killed when a motorcycle he was riding met with an accident in Sindhuli.
Similarly, 15 persons were injured as passenger bus and fuel tanker collided in Tikauli of Ratna Nagar in Chitwan today. According to District Police Office Chitwan, three of the injured are in critical condition. Tanker driver is said to be undergrounded.
Updated: 6.21 NPT, Nov 12, 1017