By Rup Narayan Dhakal : Pokhara—The preparation of Annapurna Sanctuary Tourism Festival (ASTF) has been expedited as the festival day come closer. Mt Annapurna is known as the eldest peak as it was first scaled among the 14 highest mountains higher than 8,000.
According to Annapurna Rural Municipality (ARM) Chairman Youba Raj Kunwar, the festival aims to make Ananpurna Base Camp (ABC) trek which is also known as the Annapurna Sanctuary Trek more developed. The event also wishes for systematic mountaineering in that region. The area is not only the place of pride of province IV but also of whole Nepal. So, local people wish to attract more and more tourists by developing the infrastructures in that region.
According to Festival Coordinator Lalit Gurung, the festival begions on Oct 11 and ends on June 3 which is also known as Annapurna Summit Day. ASTF Man Committee in association of ARM Kaski and Toruism Sub-Committee Chhomrong including other government and non-government organizations is organizing the festival in three phases. The opening ceremony is to be held on ABC and the concluding event would be organized in Ghandruk, one of the most popular destinations of Annapurna Region.
A foundation stone will be laid to make a half size statue of French national Maurice Herzog during the opening ceremony. Herzog had stood atop Mt. Annapurna on 1950 June 3, three year earlier of the successful ascent in Mt. Everest on May 29, 1953. Col Ghan Bikram Rana and Sardar Aang Tharke Sherpa's family members would also be felicitated during the program.
The photo exhibition about traditional hotel business, wild life watching, mountain sightseeing are also the parts of the festival, informed publicity sub-committee coordinator Tanka Adhikari. It has been expected that around 10.5 million rupees will be spent to organize the festival. ARM, local tourism committees, hotel entrepreneurs and other govern and non government agencies will bear the expenses.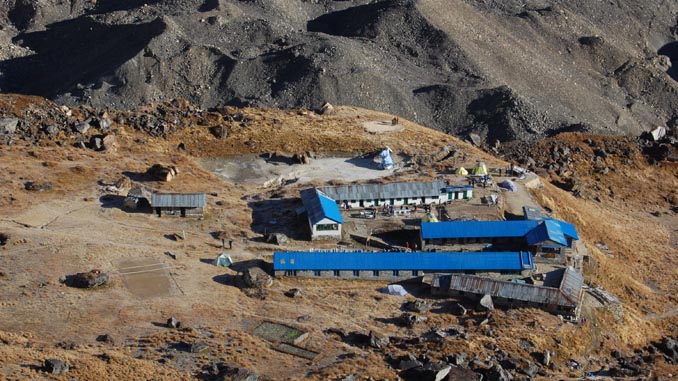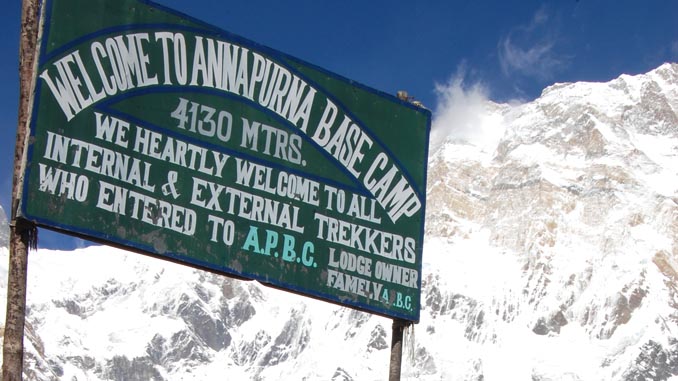 Pictures: Tanka Adhikari