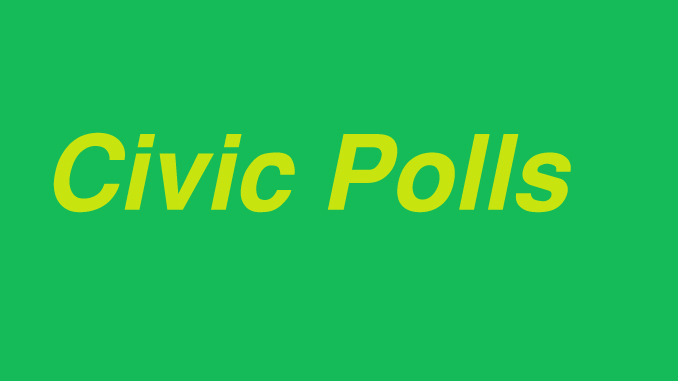 Pokhara— The government has rescheduled the date for the second phase of election for June 23. Earlier the date was slated for June 14.
The new date came out following the consensus with Rastriya Janata Party on Sunday. The cabinet meeting held in Singh Durbar today decided the postponement of the election date, informed Minister of Information and Communications and government's spokesperson, Surendra Kumar Karki.
The first phase of election was held on May 14 in Province 3, 4 and 6 but second phase of election would be held in Province 1, 2, 5 and 7.