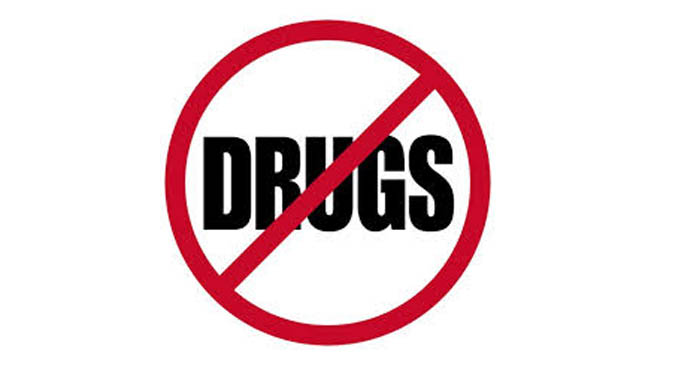 Pokhara—Police have arrested Bikram Nepali, 28 of Baglung District for allegedly possessing controlled pharmaceutical drugs in Pokhara on Monday.
Bikram, who has been living in Pokhara Lekhnath Metropolitan city- 5, was arrested from the rear side of Pokhara City Hall of ward number 8 of same metropolitan city.
Police of Nepal Police's Control Room Vehicle took control Nepali with 13 pieces of Jurphin Daijophena and 4 pieces of Daijo Nurphin Phena. Further investigation is undergoing, police informed.