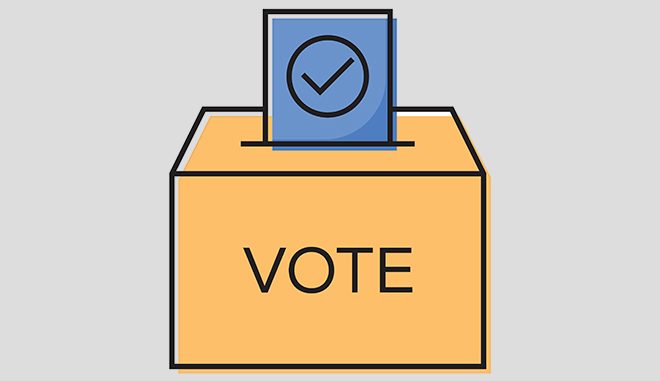 Pokhara—The local level election code of conduct that was issued by the Election Commission of Nepal last day has created controversy as the provision seeks the resignation of a local level representative from the post before contesting the upcoming local level election that has been scheduled for May 13, 2022.
Main opposition CPN-UML has condemned the provision citing that the provision of resignation violates the local level election act. CPN-UML deputy general secretary Bishnu Rimal expressed his dissatisfaction over the provision and added that when the Prime Minister should not resign from the post to contest the election then why only local level representative?
Leaders from ruling and fringe parties also are not happy with the provision. According to them, if the provision is implemented, the chair goes vacant and people can't get any services from the office. According to EC, the provision wishes to curb the chance of misusing the power of government post. At the same time, EC has disclosed the limit of expenses as a candidate and the social media using guidelines in the code of conduct.