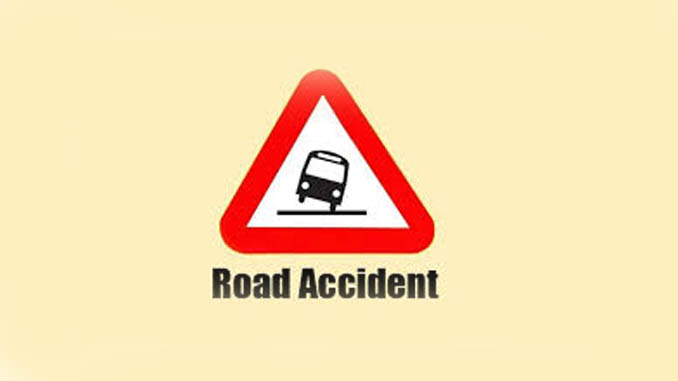 Pokhara—Four persons have been died when a Turck met with an accident at Borderland Chhaks along the Kodari Highway in Sindhupalchok district of Nepal today.
According to Inspector Pancha Kumar Bakhu, the truck with a number plate Ba 4 Kha 2812 was heading for Barhabishe from bordering area of China but plunged into Bhotekoshi River.
Deceased are identified as driver Shekhar Adhikari, Subba Adhikari, Kamal Adhikari and Kamal Majhi. Co-driver Subash Timilsina is still missing in the river but his cell phone was found inside the vehicle.
The cause of the accident is still unknown however the bad road condition has been blamed for truck plunge. Local people had informed police about the incident as they heard a big bang near their village.