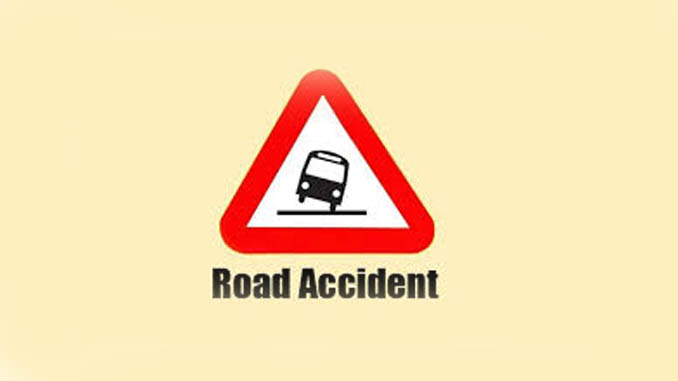 Pokhara—At least 11 persons were killed when a micro bus plunged in Birbas of Gulmi this afternoon. The bus which was heading for Tamghas of Gulmi headquarter from Butwal met with an accident in Gulmi Darbar Municipality- 4,  along the Gulmi-Tamghas road section,informed District Police Office Gulmi.
11 other injured when the ill fated bus with a number plate Ba 4 Kha 5501 met with an accident. Four of them are said to be in critical condition. According to Chief District Officer of Gulmai Gopal Aryal, some 15 passengers including a driver were travelling in the bus and police and local people were busy in rescue operation.
The cause of accident and the identity of deceased are yet to be known. Inured were being prepared to take to Palpa base hospital for treatment. However the bus was said to be collided with another jeep Lu 1 Cha 4522 before plunging it 500 meter down from the road.
Updated: 8.21 pm