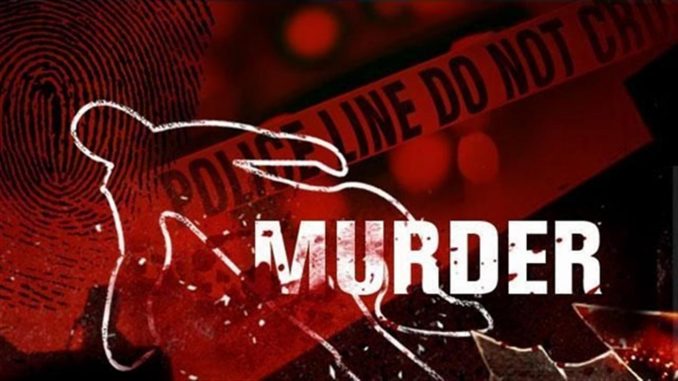 Pokhara—A person from Kohalpur Municipality- 4, Belanpur of Banka district beheaded his wife and reached to Ilaka Police Office Banke taking her head on Monday night. According to Police, Mohammud Astav Beduwa, 29, murdered his first wife to get rid of her series of complaints above him.
According to DSP Suresh Prasad Kafle, Beduwa had reached to Police office with a head of his wife at midnight. The incident made the police shock and surprise. A team of police had reached the incident site following the surrender of Beduwa in Police station.
A six month old baby girl could be seen near the bloody body of her mother, police told the reporters. Then police rescued the baby girl and also took Beduwa's 2nd wife in custody for investigation. Local people launched a rally urging the punishment against the culprit.