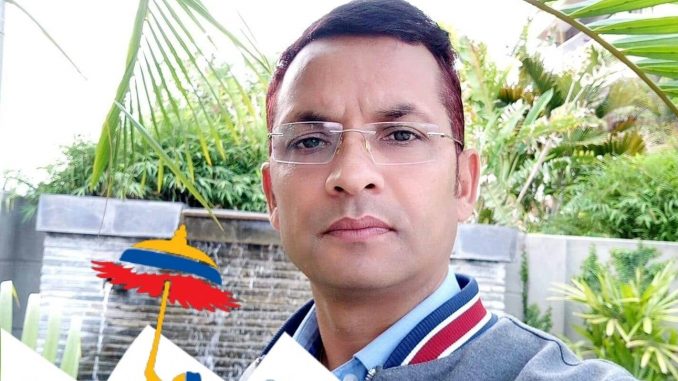 Krishna Bhandari is newly elected chairman of Nepal Airsports Association (NAA). He was elected as chairman from the 8th convention and 17th annual general meeting of that organization. Here is a short chitchat with Bhandari. Excerpts:
What are your plans that will be implemented during your tenure?
Making NAA a more professional organization and maintaining the issue of safety strictly are my major plans. At the same time, I will also focus on the part of technology and will handle NAA with systematic way.
Pokhara Regional International Airport is supposed to come into operation in 2021. Then what will be the future of paragliding business in Pokhara?
A committee formed by NAA has been studying about this matter for few months. More study will also be carried out deeply. Our business might definitely be disturbed by new airport but if we maintain the factor of timing, technology and discipline regarding our service, coordinating with CAAN, the service will continue as it is.
Tell us something about paragliding tariff in Pokhara?
There is not fix tariff as of now but we have proposed a new tariff with CAAN and other government agencies. I hope a fixed tariff of paragliding service will come out soon.
What are the problems that paragliding sector is facing?
I have already mentioned some of my plans and the problems will automatically be solved if my plans are full filled.
What do you say about the monitoring regarding paragliding service and its safety?
CAAN has given NAA the right of monitoring of paragliding. We are still not fully matured in this regard. So, I am thinking of making the monitoring part very strong and more effective.