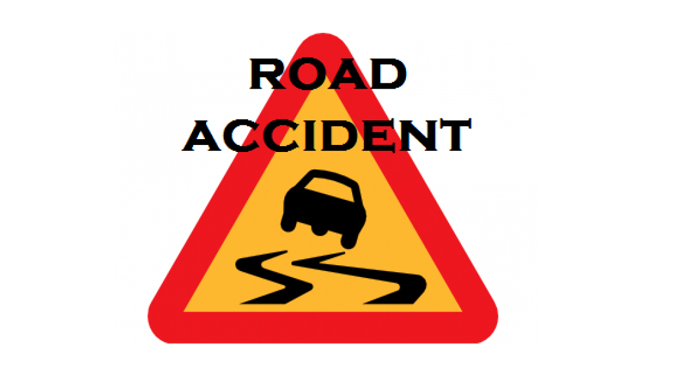 Baglung—At least 14 persons have been killed at spot and three injured as a passenger jeep plunged at Kopche of Badigadh Rural Municipality in Baglung district of Gandaki Province on Tuesday.
The jeep was carrying the passengers who were going to Nishi Khola of Baglung to preform their traditional Kool Puja, a kind of sacred offering.
According to District Police Office Baglung, the jeep plunged to Badigadh stream from Mid Hill Highway of Nepal. The jeep was coming from Ishma of Gulmi and heading to Bayokhola of Nishi.
9 women, 4 men and 1 child from Gulmi are among the deceased who are mainly from Gulmi, Baglung and Nawalparasi. Injured have been sent to hospital for treatment.
According to information, 18 passengers were travelling in the jeep. The preliminary police report assumes that the jeep might be in high speed and got uncontrolled before meeting the accident.
Deceased are : Suchana Karki, 26, Dhan Bahadur Karki, 65, Basundhara Karki, 40, Maya Thapa, 23, Bhuma Karki, 60, Laxmi KC, Sita Karki, Anushka karki, 10, Jhabi Karki, 65, Mahendra karki, 40, Bhumi Karki, 45, Mina Basnet, 25, Tulshi Karki, 30 and Dhan Bahadur Karki, 65, informed DPO Baglung. Updated