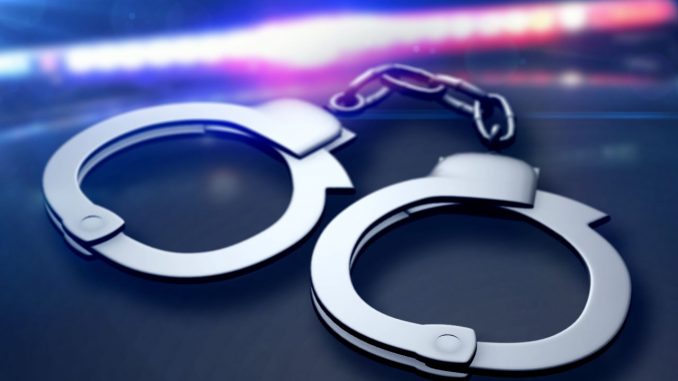 Pokhara—Police have arrested the Netra Bikram Chand Biplav led Nepal Communist Party Tamuwan coordinator Kishan Singh Tamu (Gurung) from Ritthepani of Lekhnath. He has been kept in Sisuwa Police Post. Police refused to comment on the Gurung's nabbing.
Similarly, three activists of that party have been arrested from Tanahun districts on Tuesday. According to information, arrestees are NCP Lamjung district member Sunil Kumal, 25, Tanahun district member Ammar Raj Budha Magar and Bhes Bahadur Sunar, 53 of Byas- 14. Earlier, on Monday, NCP Nawalparasi in charge Suman Gyawali and Nawalpur district member Dhan Bahadur Mardaniya were arrested in the evening time. Similarly, three NCP activists were arrested from Myagdi district. Likewise, NCP activists also have been arrested from Chitwan, Achham, Sankhuwasabha, Makawanpur, Ilam, Sunsari in recent time.
Nepal Communist Party (NCP) senior leader and former Prime Minister Madhav Kumar Nepal said that the door of talks is open for Biplav led party. Addressing a press meet in Chitwan today, Nepal claimed that the Som Prasad Pandey led government talk committee is continuing its efforts to talk to that party. Leader Nepal also added that there is no plan of assassination of Biplav's leaders and cadres though some of them have been arrested by the government. Prime Minister KP Sharma Oli on March 25 had asked Biplav led NCP to come to talks abandoning their arms until mid April.
But issuing a release on the same day, NCP has announced a nationwide agitation program from March 27 to April 7. On March 30, there would be Nepal bandh program, as per the release. The release has urged the government to lift the ban over NCP. According to release, the protest programs carried out demanding the release of that party's leaders and activists. Government has decided to ban NPC activities On March 12, 2019.