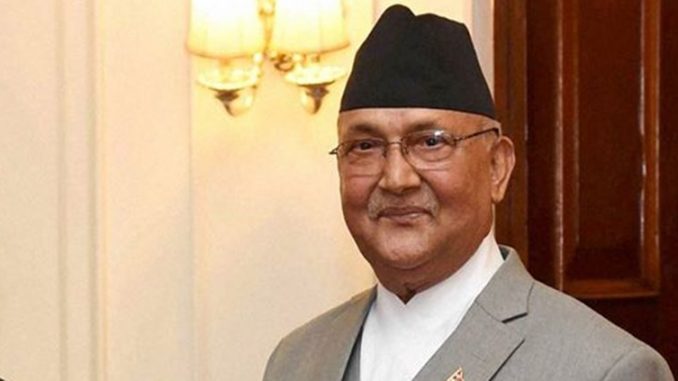 Kathmandu— Prime Minister KP Sharma Oli said that the Nepal Police is searching the murderer of Nirmala Panta. He was addressing a program called PM with children in Kathmandu. The program was organized by Nepal Scout. PM Oli further claimed that the government is serious over the Nirmal case and a high level investigation team of police is investigating the issue.
He also claimed that some people tried to put the government in astray but according to him, sooner or later the murderer will be identified. PM further said that some people are hampering the investigation with different orderings for their vested interest. Meanwhile, children have asked the PM Oli about the progress of Nirmala case investigation.
PM Oli seemed confidence that Nepal Police is capable to find out the culprit of that case. At the same time PM Oli accepted that there were some lapses from police side during the preliminary investigation. Nirmala Panta of Kanchanpur had gone missing on Saun 10, 2075 BS and her dead body was found in sugarcane field in the next morning in Bhimdutta Municipality.