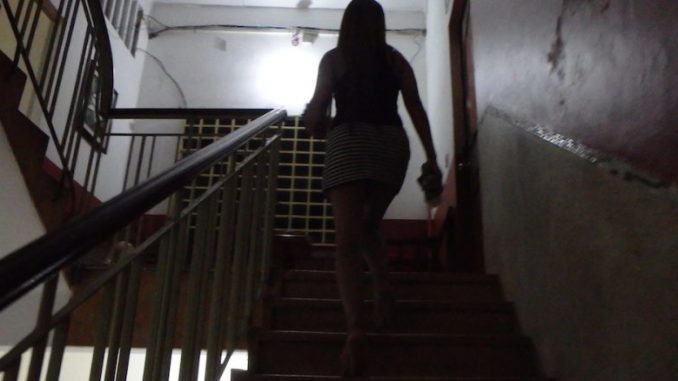 Pokhara—District Police Office Kaski Chief SP Om Bahadur Rana said that flat system prostitution was in rise in Kaski district. Addressing a program organized by Press Club Pokhara, SP Rana revealed that police have found that prostitutes have been running their businesses in rented flat in Pokhara for few times.
According to Rana, police have arrested more than 200 prostitutes and took action against them according to existing law of Nepal. We have also found some call girls in their teenage in Lakeside of Pokhara, he added.
Talking about narcotics, SP Rana said that the tourist city is facing the problem of drug misuse. He informed that police have arrested more than 200 drug users in different 86 cases in his tenure. He also claimed that 60 to 80 percent of cases are related to drugs in Kaski. "We also found a person who spends Rs 6,000 per day for drugs," Rana said.
SP Rana also said that police have been conducting its action against gamblers for few years and collected Rs 3.7 million from 28 different playing groups. Rana also said that police are strict in controlling illegal transaction of money with excessive interest rates.
At the same time, District Administration Office Kaski Chief District Officer Chakra Bahadur Budha said the moral education to children is a must to educate the society against crimes. Civic society leaders Ram Bahadur Paudel and Bishnu Hari Adhikari also put their remarks during the program.