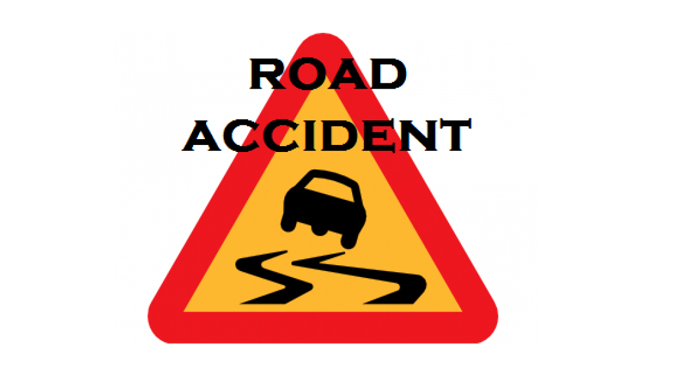 Dadeldhura—At least two persons have been killed on spot when a jeep they were travelling met with an accident in Bhageshwor Rural Municipality- 4 of Dadeldhura district this afternoon, informed DSP Dambar KC.
According to information, the deceased have been identified as Dharma Singh Madau, 27 of same district and jeep owner Dipendra Shahi, 45. Fifteen other were injured during the incident and four of them are said to be in critical condition. Injured are being treated at Dadeldhura Sub-Regional Hospital.
The ill-fated jeep was going to district headquarter from Bokta of Bhageshwor but plunged some 100 meter down from the road and the cause of the incident is still in mystery.