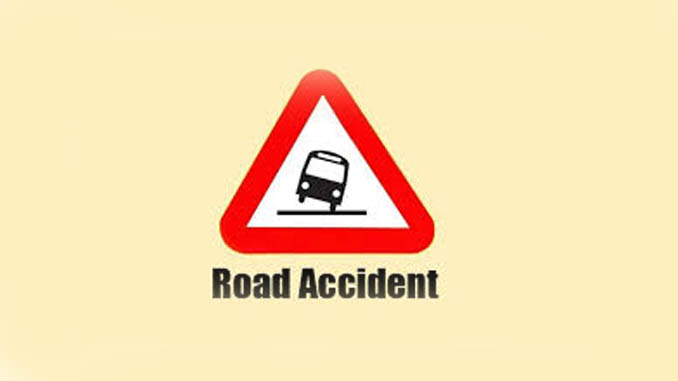 Kathmandu—At least three persons were killed and dozens other injured in two separate bus accidents in Nepal today.
At least two persons were killed and many other injured when a bus met with an accident in Nuwakot district this morning. The bus with a number plate Ba 1 Kha 6356 was heading for Trishuli from Samundratar met with an as it arrived at Ganeshsthan of Suryagadhi Rural Municipality- 5.
According to District Police Office Nuwakot Chief SP Basanta Kunwar, the deceased are a woman and an elderly person but their identity is still unknown.
More than 50 passengers were travelling that ill-fated bus that lost control and plunge some 100 meter down as it arrived in Chheri Khola. 15 of the injured are in critical condition and they have been taken to Kathmandu for treatment. 10 are receiving treatment in Nuwakot based local hospital.
Similarly, another person was killed when a passenger bus plunged into Sunkoshi River at Ritthe Bhir in Sunkoshi Rural Municipality- 5 of Sindhuli this morning. Five persons have been injured in the incident.
The bus with a number plate Na 6 Kha 912 was heading for Kathmandu from Marin Rural Municipality of Sindhuli and collided with a motorcycle before plunging into the River along the BP Highway.
The deceased man's identity is still unknown. Motorcyclist Devendra BK sustained normal injury. Some 10 passengers were travelling that bus which plunged hundreds of meter down.