By Rup Narayan Dhakal : Hemjakot—Trekking Agencies' Association of Nepal (TAAN) Western Regional Association Pokhara in association with local people marked the 62nd Mt. Manaslu (8,156m) summit day in Machhapuchhre Rural Municipality Kaski of Province 4 on Wednesday.
The day hike and a formal program were organized to celebrate the summit day which was a part of TAAN WRA Pokhara Silver Jubilee Celebration Year. A total of 40 participants including trekking entrepreneurs, trekking guides and journalists from Pokhara hiked from Hemja Malebot to Dhampus via Astam and Hemjakot. Mt. Manaslu which was first successfully scaled by Japanese mountaineers Toshio Imanishi and Gyalzen Norbu on May 9, 1956 is also known as the killer mountain and the mountain of the spirit. The Manaslu falls in Gorkha and Manang districts that are the parts of Province 4.
To celebrate the Manaslu summit day, a formal program and cultural program were organized by Dhital Tourism Promotion Committee in Hemjakot. At the same time, TAAN WRA Pokhara Chairman Deepak Raj Adhikari said his organization would like to promote Hemajakot as a poplar tourism destination as the village is under a shadow of nearby tourism destination like Dhampus and others. 'So, we are going to uplift Hemjakot as a vibrant touristic place cooperating with Korea International Cooperation Agency in coming days,'he informed.
Speaking in a program social worker Khadga Gurung informed that the number of tourist arrival and the tourism entrepreneurs have gone up in recent years in Hemjakot following the declaration of homestay village by TAAN WRA Pokhara few year back. MRM- 6 ward chair Harishchandra Dhungana, TAAN WRA Pokhara former chairmen Tika Ram Sapkota, Narayan Prasad Sapkota, vice chairman Bishow Raj Adhikari, program coordinator Bishwo Hang Rai and secretary Sushil Raj Poudel including others were also at present in the formal program at Hemjakot. Similalry, another formal program was organized at MRM- 7, Dhampus where Sanctuary Tourism Development Committee Chairman Dalbahadur Gurung including others put their views.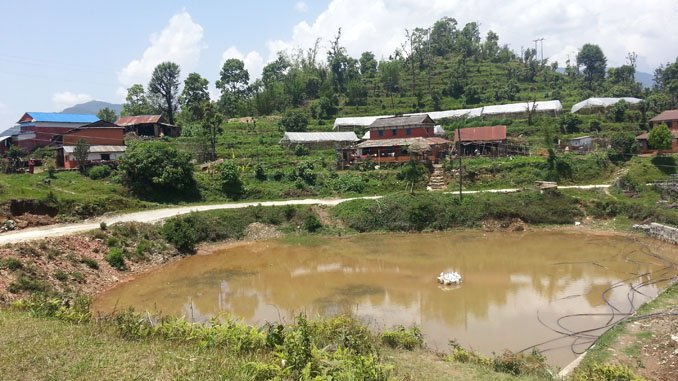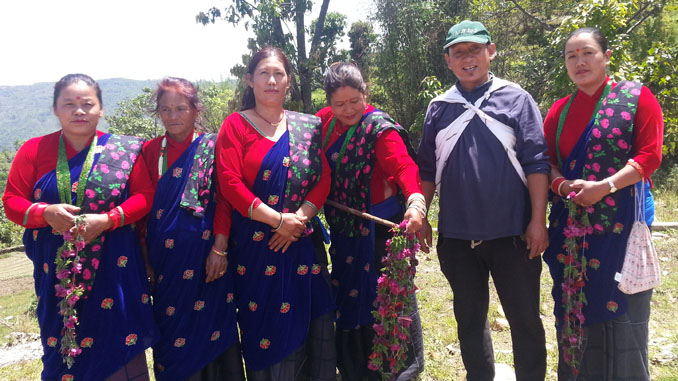 Pictures: Rup Narayan Dhakal