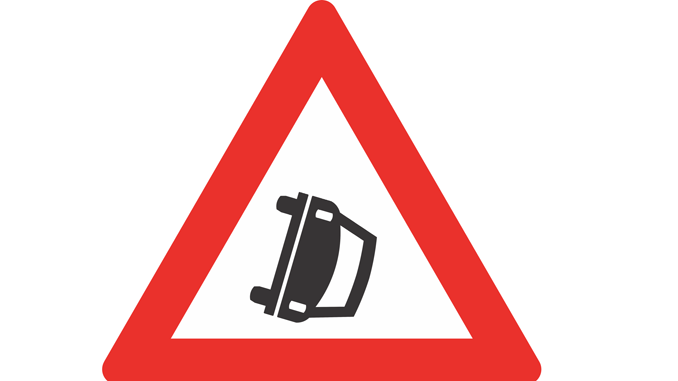 Bajhang—Three dead bodies found inside a jeep that was swept away by Wednesday's landslides and flood triggered following an incessant rainfall and hailstones.
According to District Police Office Bajhang, deceased have been identified as driver Ramesh Chand of Kanchanpur district, Amar Raj Ban of Bajhang and Asu Odd of same area. Bodies are kept District Hospital Bajhang for postmortem. It is still unknown that how many of the passengers were travelling in the jeep.
The jeep that was heading for district headquarter Chainpur from Tamail of Jaya Prithvi Municipality and met with an accident in Chautha stream of Subeda at around 8 pm. Buldozer was used to excavate the jeep as security personnel and rescue persons failed to do that.