By Rup Narayan Dhakal : Pokhara—The 15th Fewa New Year Festival 2075 commenced in Pokhara on Wednesday. A long cultural tableau marched in the street of Pokhara before reaching to festival venue Komagane Park situates in the bank of Fewa Lake.
Minister for Culture, Tourism and Civial Aviation Rabindra Adhikari inaugurated the festival that ends on April 15. A total of 40 stalls are installed in the festival which aims the promotion of Pokhara in domestic and international market. Tourism, food and culture are the major appendages of this festival, informed festival coordinator Bikal Tulachan. Addressing the program minister Adhikari said that his ministry is preparing to announce 100 selected tourist destinations of Nepal. According to him, following the announcement, the promotion of those places will be carried out.
Province 4 Tourism Minister Bikas Lamsal, Province 4 assembly member duos Krishna Thapa and Rajiv Pahari, Kaski CDO Tara Nath Adhikari, PTC Chairman Kedar Nath Sharma, social worker Bishnu KC, organizer Paschimanchal Hotel Association Pokhara (PHAP) vice chairman Laxman Subedi and General Secretary Ganesh Raj Pahari expressed their views during the opening ceremony.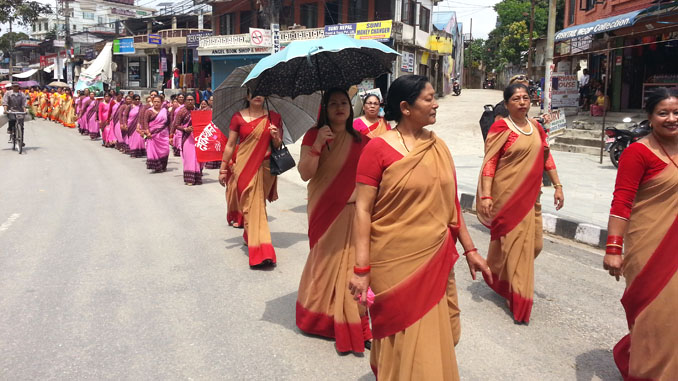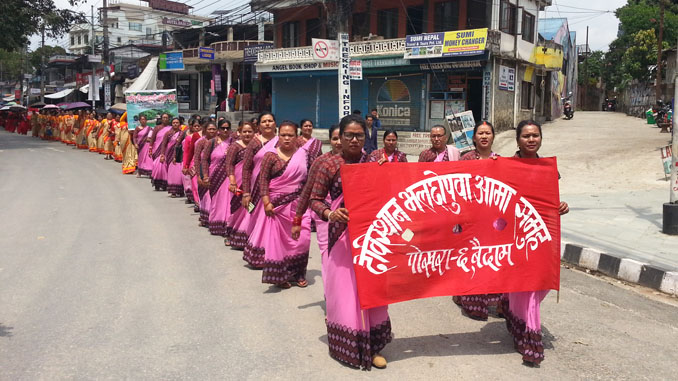 Picture: Recentfusion.com