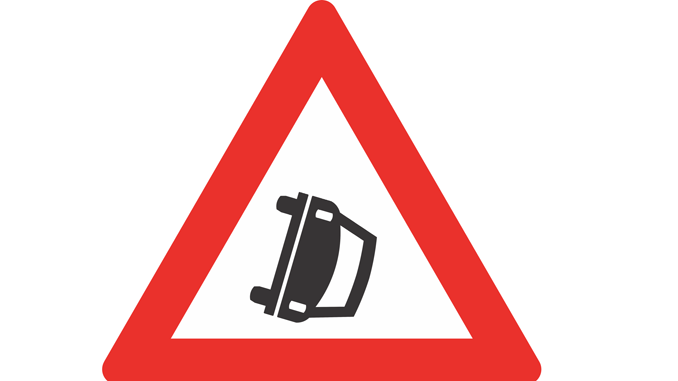 Pokhara–At least 3 persons were killed when a Bolero jeep met with an accident at Baisari along the Beni-Jomsom road section in Myagdi district today, District Police Office Myagdi informed.
Deceased have been identified as jeep driver Bhupin Pun, passengers Ritu Tilija and Limaya Purja from Myagdi. Pun and Tilija succumed to injuries at Myagdi District Hospital while disappeared Purja was found dead later 1km far from accident site.
The jeep with a number plate Ga 1 Ja 5760 plunged some 100 meters down to Kali Gandaki river as it arrived at Raghu Ganga Rural Municipality- 2.
The ill-fated jeep was heading for Bega of Myagdi from Pokhara. Two others have been injured during the accident. Injured Kalpana Garbuja from Myagdi and Deepa Pun from Pokhara have been referred to Pokhara for treatment.The cause of the accident is still unknown.