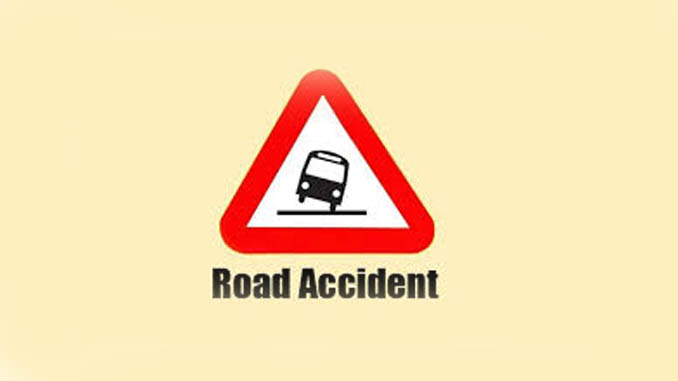 Pokhara—At least 9 persons were killed in separate road accidents in Nepal on Wednesday. Six persons were killed when a passenger bus plunged in Fishling of Chitwan this morning. The bus which was heading for Arghakhanchi from Kathmandu collided with a truck and fell into the Trishuli River, informed District Police Office Chitwan.
15 injured persons were rescued by police and some are still missing in the river. It is still unclear that how many passengers were travelling in the bus however more than 40 passengers were believed to be traveled in the bus. According to Muglin base police station inspector Dharma KC, Nepal Police, Armed Police Force and Nepal Army personnel are busy in rescue and search operation. The bus has submerged in the river.
Likewise, three persons were killed when a bolero jeep met with an accident at Khanda Chakra Municipality- 1 in Kalikot district this morning. Deceased are identified as Jayarup Bumi, 45 of Mugu, Nar Bikram Malla, 46 of Shreenagar and Yadu Raj Neupane of Jumla, informed District Police Office Kalikot. The jeep was being traveled by nine persons including a postpartum woman. The cause of the accident is yet to be known.