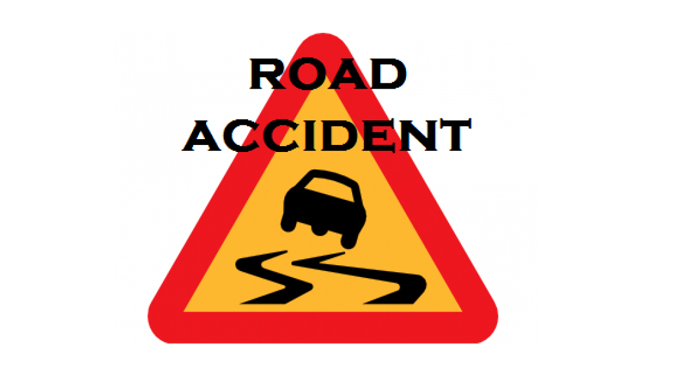 Rukum—Seven persons including a newly married couple have been died when a jeep met with an accident in Rukum on Friday. The Scorpio jeep with a number plate Ga 1 Ja 4260 was heading for West Rukum from Rukumkot of East Rukum and plunged some 200 meter down from the road at Kalimati in Musikot Municipality- 6, informed District Police Office Rukum.
Deceased have been identified as Nabin Shrestha and his wife Anita Pradhan from Sisne, Sudan Shrestha, his father Sher Bahadur Shrestha of Musikot, Janak Shah, Suryakha Shah and Yamuna Malla. Nabin and his wife both are the police inspectors and he had married with Anita 4-day ago. He was on his way to duty after completing marital tasks.
Injured have been rushed to district hospital Salle. Security personals and local people engage in rescue operation.