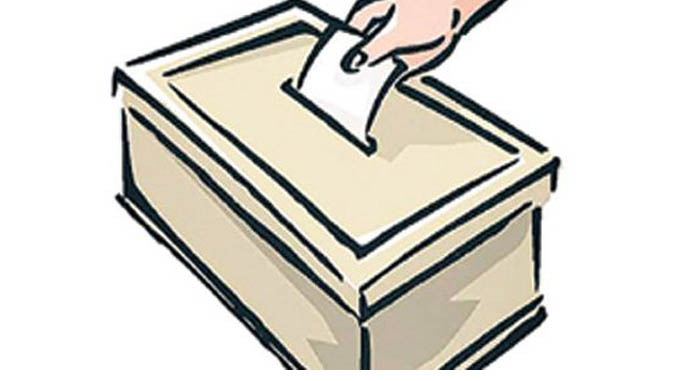 Kathmnadu—Election Commission, Nepal has revealed the final list of the candidates from 45 different districts where the phase 2nd polls are going to be held on December 7.
The office of the chief election commission and returning officers have assigned the election symbols to 4482 candidates on Sunday. A total of 4747 candidates had filed their candidacy on November two but some of them have withdrawn their nominations that were filed for parliamentary and provincial polls. The candidacy for first phase of election slated for November 26 had already been filed in 32 districts.
Similarly, a total of 95 candidates got election symbol in Kaski district. Though 101 candidates filed their nomination on November 2 in Kaski, some candidates withdrew their candidacy and some candidacies were invalidated by Election Commission. Now political parties and their candidates are in door to door publicity of their agendas with a wising of winning election.