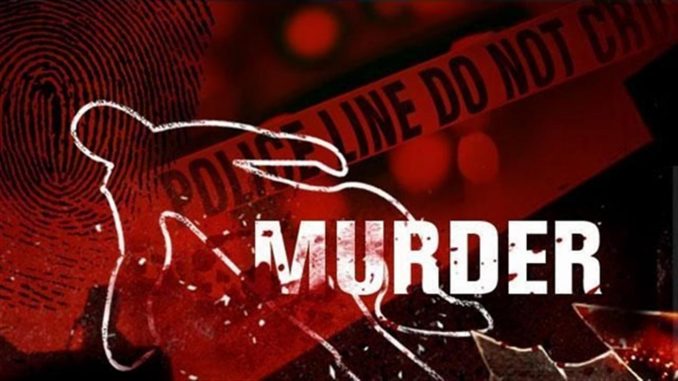 Bhaktapur—The metropolitan Police Circle has arrested a woman for reportedly killing her husband in Bhaktapur of Nepal today. According to RSS news report, Gita who is the first wife of Bidur Nepal, 40 closed him inside a room before torching it from outside at Purana Thimi in Madhyapur Municipality- 6.
Bidur originally from Sindhupalchok Simpamankha and his family have been living in a rented room of house owner Maiya Budhathoki and Gita did all that at a time when Bidur's second wife had gone to her original home. Accusing her husband of not loving her but giving luxurious lift to second wife, Gita showed her outrage over him and vanished herself.
But police arrested her from Jagati and carrying out investigating putting her in custody. Bidur succumbed to injury during treatment.