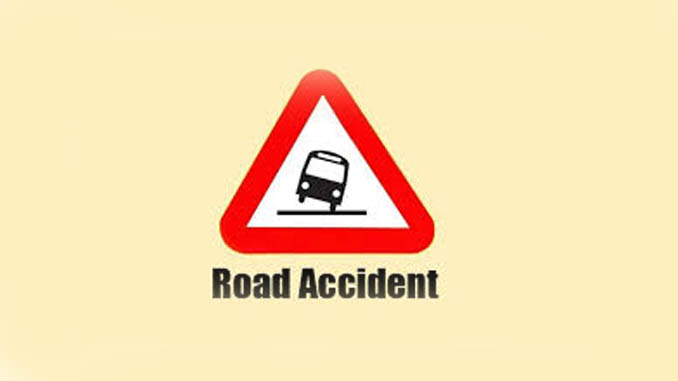 Doti—At least three persons were killed as a bus plunged at Khadeuli of Baddikedar Rural Municipality- 2 in Nepal's Doti district on Thursday. 12 injured persons were taken to Dhangadi for treatment. According to police, deceased are identified as Jagadish Chand, 45, Nirmala Pun Magar, 35 and children Pushpa Kumari Jethara, 3 of same rural municipality.
The Sudur Paschim Transportation bus with a number plate Na 3 Kha 5648 was heading to Dhangadi from Attarkanda of Baddikedar and plunged some 100 meter from the road as it arrived Khadeuli of same rural municipality, informed SP Madhusudhan Luintel.
At least three persons had been killed when a two bus collided in Jorayal Rural Municipality 1, Ghorani of same district on last Monday.