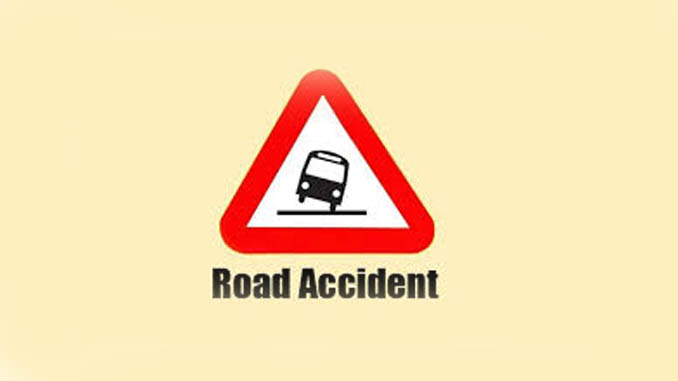 Pokhara—At least seven persons were killed as a Bolero jeep met with an accident at Nigale of Shikarambot in Roshi Rural Municipality in Kavre District of Nepal this morning. 11 persons injured and another one went missing during the accident, informed District Police Office Kavre.
The jeep with a number plate Ba 14 Cha 9556 was heading to Gokule of Mahabharat Rural Municipality-2 from Banepa at around 11 am killing four women and one man. Deceased are identified as Khelimaya Bal, 35, Putalimaya Bal, 20, Lehandi Maya Jimba, 27, Manita Moktan, Kristina Moktan, 8 and Kumari Jimba, 19. The identification of one body is yet to be known.
Another child Abhishek Tamang of Kavre who got fatal injury was airlifted to Kathmandu for treatment. The cause of the accident is still unknown however the overload has been believed behind the tragedy. The bus was said to be reserved by the persons who were on the way to their home for Dashain celebration.