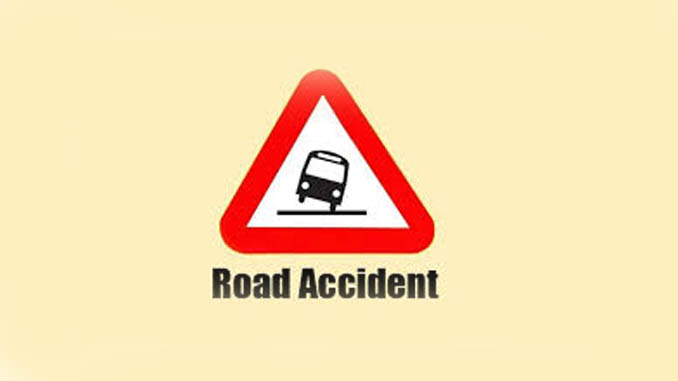 Pokhara–Eight persons including seven of them feared Nepali were killed in spot in road mishap at Purandarpur along the Sunauli-Gorakhpur road section in India this afternoon.
According to media report, the tragedy happened as a car and a tanker collided. An Indian driver Rahim Khan, one woman, two children and four males were travelling in the ill-fated car.
Two of the killed were confirmed to be Nepali of Tilotama municipality- 17. The identity of other deceased is yet to be known as police found no proof in accident site and the dead bodies were badly crushed due to collision.
According to bordering Belhiya Ilaka Police Station, Indian number plate UP 53 CT 7202 car that was heading to Sunauli collided with a 52 T 4377 Redimix tanker coming from opposite site.