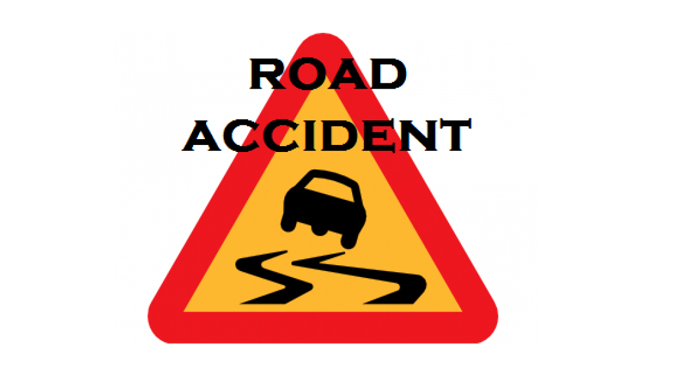 Pokhara—At least one person was killed and five other injured when a jeep plunged into Phewa Lake last night, informed District Police Office Kaski.
The jeep with number plate with Ga 1 yen 879, which was heading to Lakeside from Pame veered off the road and fell some 20 meter down into the lake at around 10 pm as it arrived in Sedi Ratamate danda of Pokhara Lekhnath Metropolitan City- 18.
According to DSP Khadka Bahadur Khatri, deceased is identified as Ram Prasad Rai from Bhojpur District. He had been living in Pokhara for few months. Critically injured Bishnu Rai and Bhakta Bahadur Rai are undergoing treatment at Fishtail Hospital, Pokhara. According to a doctor, other three of the injured are out of danger. The cause of accident is being investigated.