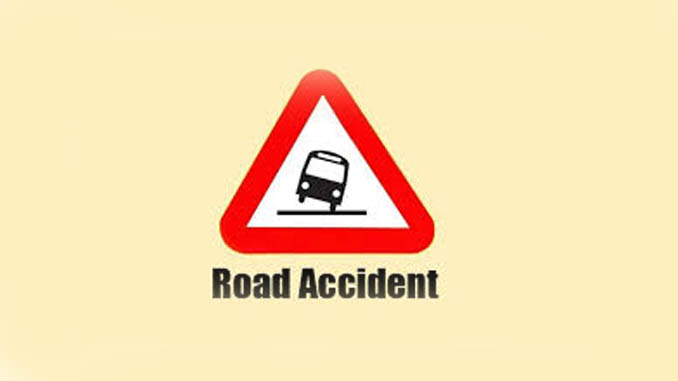 Dhading—At least five persons were killed and 25 other were injured when a bus plunged Nilkantha Municipality- 10, Bhakare in Nepal's Dhading District on Sunday evening.
According to District Police Office Dhading, the school bus with a number plate Ga 1 Kha 3405 suddenly came into motion and met with an accident as it was loading the belongings of passengers from another regular bus as it went out of order.
The regular bus was heading to Khahare from Golbhanjyang in Dhadingbesi-Salyantar road section before the accident of school bus. Local people and security persons rescued the injured persons to take them hospital. Some of the injured were rushed to Kathmandu for further treatment. The details of deceased are yet to be disclosed.