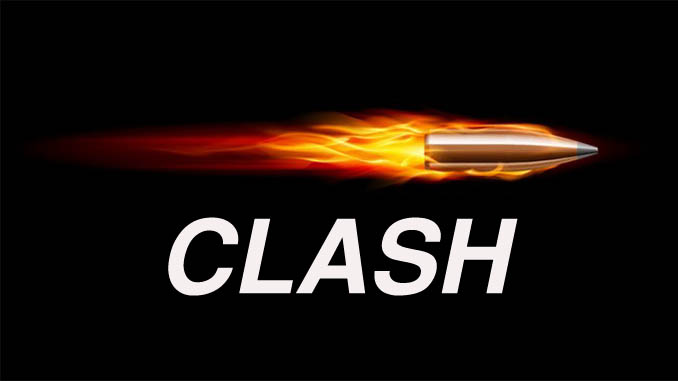 Pokhara—At least six persons lost their lives during local election in Nepal. According to media reports, a cadre of Nepal Communist Party (Biplav) who tried to capture the booth was shot dead by Police in Nepal's Kalikot District on Sunday evening.
Dhanrup Batala, 43, from Narahari Nath Rural Municipality was succumbed to injuries following the clash between police and cadres of that party, informed District Administration Office Kalikot. According to Chief District Officer Giridhari Subedi, Batala took final breath at midnight.
Likewise, Nakul Bhujel, 28, who was said to be a cadre of ruling Nepali Congress, was killed in a police firing following the clash among the cadres of several political parties at Pavati of Melung Rural Municipality of Dolakha District on last Sunday. Similarly, Kul Bahadur Tamang of CPN-UML was killed during a clash between the cadres of CPN-UML and CPN-MC in Dolakha District on Tuesday night.
Naba Raj Pathak, 28, of Kavre District also was killed in police firing on Saturday night. He received bullet in his right chest and took final breath at Dhulikhel Hospital while treatment. An artiste Bikram Pariar also was murdered by an unidentified group at Byas- 1, of Tanahun District the day before. He was returning to his destination after casting vote.
Likewise, Birman Pakhrin of Makawanpur lost his life as he overturned at Indrasarobar-3 while going to toilet from nearby polling queue as he felt problem in his stomach.