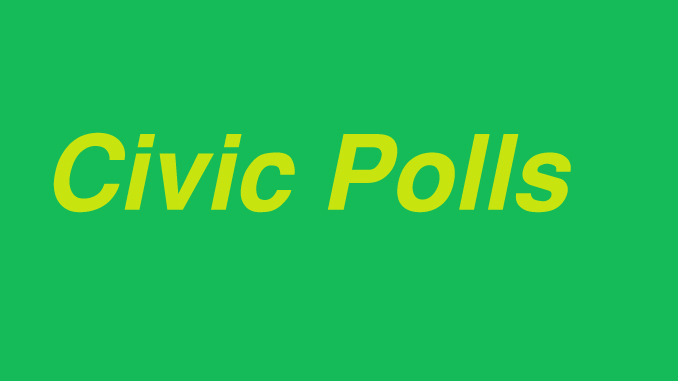 Pokhara—Thousands of enthusiasts from various political parties are filing their nomination to contest first phase of civic polls that are going to be held on May 14, in Nepal today.
Out of 744 local units of Nepal's 75 districts, nominations would be filed in 283 local units including 4 metropolitan cities of 34 districts from 10 am to 5 pm. Election Commission, Nepal is holding first phase of polls in province number 3, 4 and 6 and the second phase of polls are going to be held on June 14.
Civic polls would elect Mayor and Deputy Mayor in Metropolitan Cities and President including Vice President in Rural Municipalities. Five executives including president and four members would also be elected in every ward of Metropolitan Cities and Rural Municipalities.
Civic Polls in Nepal are going to be held after two decades as per new constituent that was promulgated in 2015. So, the voters in Nepal are eager to take part in elections and want to choose their representatives of their areas.
The polls were uncertain as Tarai based Rastriya Janata Party Nepal and Federal Socialist Nepal had threatened to foil the elections but later, they seemed ready to take part in election, following the government commitment to address their demand of constituent amendment.
The constituent amendment bill is in parliament now and 50 different supplementary proposals have been filed by various lawmakers. The house meeting is going to be held on May 4 to discuss the amendment bills and proposals.