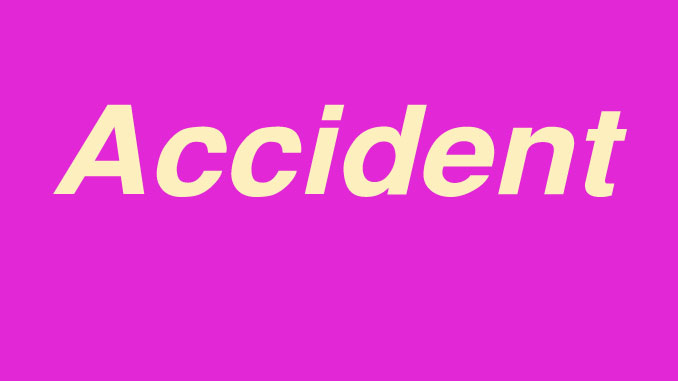 Sarlahi–Four persons of a single village killed as mass of mud collapse at Gauri Shankar- 7, Srinagar of Sarlahi on Sunday evening. One person is seriously injured, District Police Office Sarlahi informed.
Deceased are identified as Abhisek Mahato, 10, Ansu Mahato, 7, Babita Devi Mahato, 32 and Rambati Mahato, 34. Babita was killed when she was being rushed to hospital following the incident but all other are the victim of spot death.
All of them were reached to jungle of Sagar Nath Forest Development Project to collect mud. The incident happened as they were digging and collecting mud. Seriously injured Ramrati Mahato is being treated at Janakpur.
A big bang was heard in the village as mud collapsed. Villagers informed police about the incident and a team of police had reached to incident site for rescue operation. People in Nepal use especially red mud to paint their house walls and other parts of their residence.