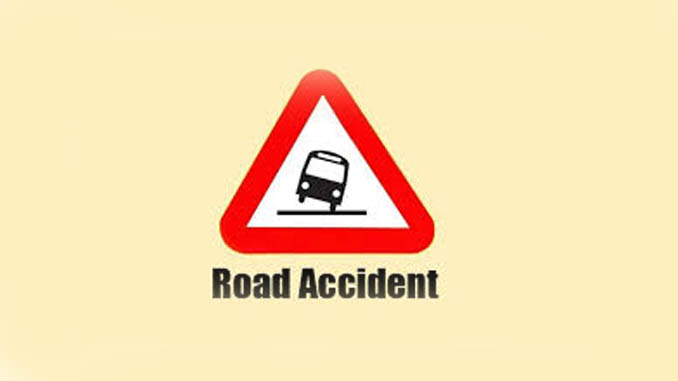 Pokhara—Two persons were killed and other two severely injured when a mini truck carrying chickens met with an accident at Kakani of Nepal's Nuwakot district this morning.
According to District Police Office Nuwakot, deceased are identified as vehicle owner Sudan Neupane, 27, of Belkot Gadhi Municipality-2 and driver Machhindra Pudasaini, 24, of same region.
The Ba 2 Kha 4251 number's mini truck went uncontrolled before plunging 200 meter down from the road at around 2.45 am in Kakani Rural Municipality- 4, Hyakule along the Trishuli-Kathmandu road section.
Two youths Ram Mani Neupane and Sri Krishna Neupane sustained injury during the tragedy. They have been rushed to Kathmandu for treatment. Locals and police engaged in rescue operation at the incident site.