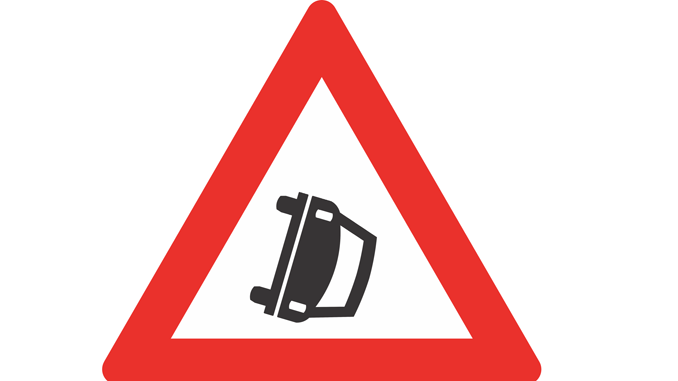 Pokhara—At least six persons were killed and three ohter hurt when a jeep plunged at Bhingri of Pyuthan district of Nepal. Chief District Officer of Pyuthan Yadu Nath Paudel informed that the condition of two women among the injured is serious.
The Ba 8 Cha 1561 jeep that was en routing to Swargadwari of Pyuthan from Kathmandu veered of the road at around 8 am this morning. Deceased are five women and 1 man and the driver of the jeep also is among the injured. The jeep met with an accident three kilometers before the Swargadwari. Local people and police from Ilaka Police Office Bhingri rescued the injured.
Driver Saroj Ghale, 21, of Lalitpur and a woman are being treated in primary health center Bhingri. One of the injured women has been referred to Butwal. According to information, a total of 9 passengers were travelling in the jeep. Deceased are yet to be identified.