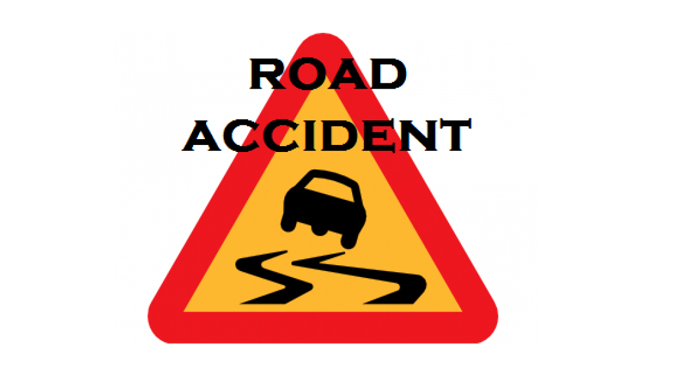 Jajarkot—At l east two dozens of persons killed and three dozens other injured in Jajarkot bus accident in west Nepal this afternoon. The bus with a number plate Na 3 Kha 2279 that was en routing Khara of Salma from district headquarter Khalanga plunged to Pasagadha stream from a road of Verimalika village development committee- 4 of Bohora Gaun turning.
All the dead bodies were collected by the teams of Nepal Police and Nepai Army. 13 persons were killed in the spot, while other 11 took final breath in district hospital Khalanga during treatment. There is being the scarcity of beds in district hospital and some of the severely injured persons were being prepared to air lift to Kathmandu for further treatment. Some of the injured were taken to 15 km far to Chaurjahari Hospital of Rukum.
Some five dozens passengers were travelling in ill fated bus that plunged some 200 meters down during the accident. At starting, some 23 passengers boarded the bus but later the number of passenger increased in the bus that met accident due to the break fail, police suspect.