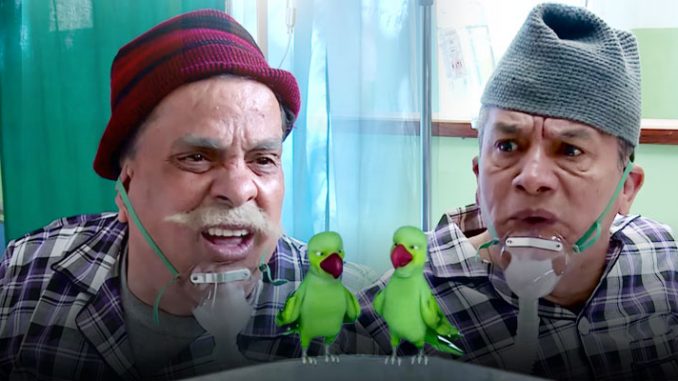 Recentfusion.com—Pokhara: Western Regional Hotel Association (WRHA) Pokhara has nominated four members in its new committee recently. WRHA Pokhara newly elected Chairman Bikal Tulachan and new executive committee nominated rest of the members in new committee.
Few days before, WRHA 18th convention had elected the 13 members in new committee that contains 17 members as per the statute of WRHA Pokhara. According to chairman Tulachan, nominated four members are Mahendra Adhikari- New Pokhara Lodge, Mahadev Bhandari- Hotel Trekkers Inn, Bhishma Raj Paudel- Himalayan Guest House and Raju Thakali- Hotel Legacy, who also took the oath of office and secrecy.
A meeting of executive committee held few days before had nominated the members and endorsed the decision today by a meeting with advisors of WRHA Pokhara. The meeting also decided to host a comedy show that is to be featured by famous artistes Madan Krishna Shrestha and Hari Bansha Acharya. They will be assisted by Raja Ram Paudel, Shiva Hari Paudel and Kiran KC on February 24 in Pokhara City Hall at 2.30 pm.
According to Chairman Tulachan, the motto behind the show is to collect some funds to conduct a tree plantation program for green Pokhara. Meanwhile, WRHA Pokhara also decided to host a Phewa New Year Festival on the occasion of Nepali New Year. Conservation of Phewa Lake and Nepali Culture would be some of the aims of that event.