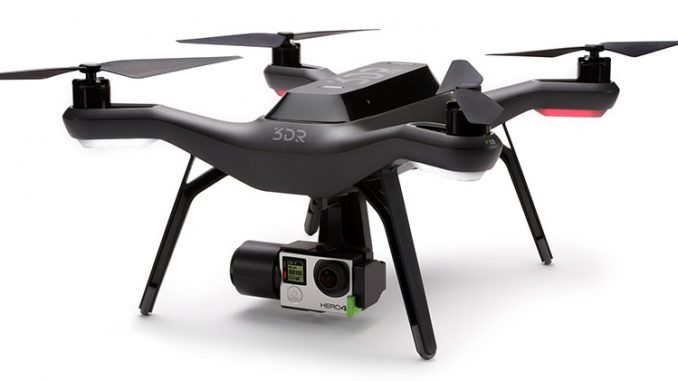 Recentfusion.com—Parbat: Two foreign nationals were held for allegedly using drone camera at Gyandi in Nepal's Parbat District.
Police arrested Spainese national Delgado and Singaporean national Lizanne for illegally using drone camera near suspension bridge of Kushma village development committee of Parbat. Police also seized the camera the accused were using.
However, the foreigners have already been released in care of their guide Naba Raj Mainali. The further investigation is undergoing, police informed.