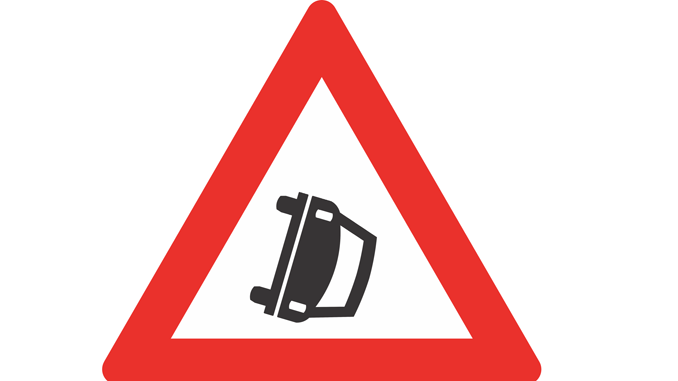 Recentfusion.com—Pokhara: As many as 13 persons injured as a passenger bus plunged near Shivalaya Chok in Pokhara on Tuesday this morning.
According to Western Regional Police Office, the bus with a number plate Ga 1 Kha 3122 was heading to Pokhara from Pokhara Sub-Metropolitan City- 23 Shivalaya Chok of Nirmalpokhari and fell some 150 meter down from the road.
The treatment of injured passengers is undergoing in Manipal Teaching Hospital Pokhara. Driver Som Manandhar, co-driver Ramesh Sunar Rasaili, students- Damodar Adhikari, Kebal Prasad Bhandari, Sandesh Adhikari, Bishwas GC, Kiran Thapa, Ranjita Parajuli were injured during the accident.
Likewise, Subash KC, Prabin Thapa, Balram Subedi, Yagya Prasad Dhungana and Bishnu Prasad Subedi are also among the injured.