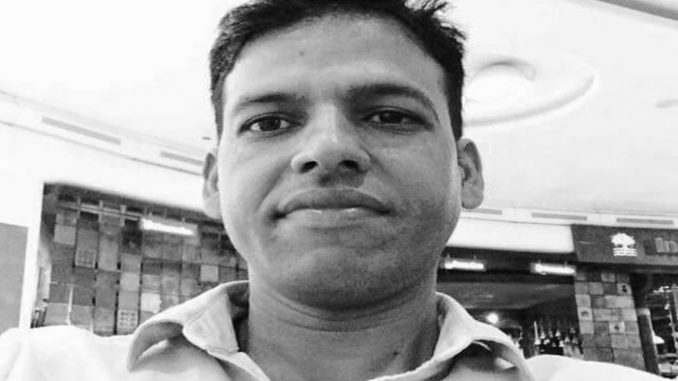 Recentfusion.com—Pokhara: CPN-UML youth wing Youva Sangh Nepal Rupandehi Chairman Mr. Durga Tiwari was shot dead at Koliya in Devdaha village Development Committee nearby his house on Sunday.
According to YSN Vice Chairman Dilu Panta, one of the two persons who came in a motorbike attacked Tiwari at around 3 pm. The emergency meeting of YSN is undergoing following the murder.
Tiwari took his last breath at Devdaha Medical College. District Police Office Rupandehi Chief SP Rabindara Dhanuka said that the investigation over the case is undergoing and the group behind the incident is due to be identified. Police is in search operation after the sealing of southern border near Rupandehi.