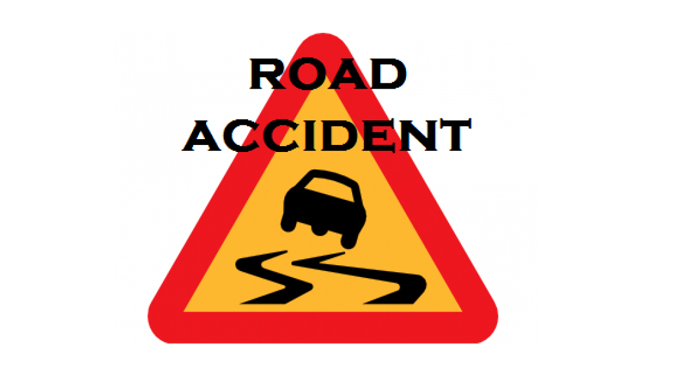 Recentfusion.com—Pokhara: At least seven persons were killed as a jeep plunged in Sunkoshi River on Sunday. The Scorpio jeep with a number platge Ba 12 Ch 8897 was heading for Haleshi of Khotang from Kathmandu and met with an accident at Rantawati- 3 nearby Sukhukhola of Madhya Pahadi Rajmarga. Two of the injured were seriously injured, police informed.
Deceased are identified as Sangdorje Sherpa 50 of Sindhupalchok, Bale Sherpa 57 of same district, Nibuti Sherpa 50, Sarkini Sherpa 50, driver Jhapat Bahadur Gurung 40 of Lamjung, Tukuli Sherpa 60 of Kathmandu .One of the deceased is due to be identified.
Seven of the 9 passengers on jeep suffered spot death. One injured was sent to Kathmandu for treatment. According to District Police Office Sindhuli, one passenger is still missing. Police personnel were deployed for search and rescue operation.
Police has said that the jeep plunged around 300 meters down to the river at around 2.30 pm as it became uncontrolled.