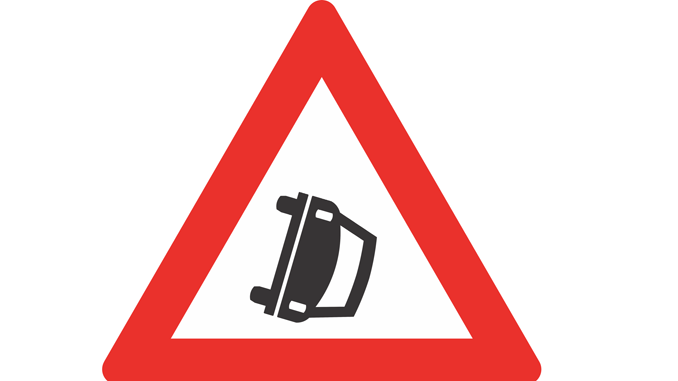 Recentfusion.com—Pokhara: At least one person was killed and 23 other injured as a picnickers' bus met with in accident at Dakshinkali this morning.
The diseased was identified as 12 grader student Youba Raj KC 18. According to Pharping Police, serious three of the injured are being treated in Trauma Center Kathmandu but KC was killed in spot. The treatment of rest injured is undergoing in Manamohan Memorial College and Dakshinkali Polyclinic.
The bus with number plate Ba 2 Kha 6922 was carrying the students of Lalitpur- Jawalakhel base Caribbean College and plunged some 50 meters down at 8.30 am in Pharping-Khulekhani raod section of Dakshinkali village development committee- 11, Lamagaun.