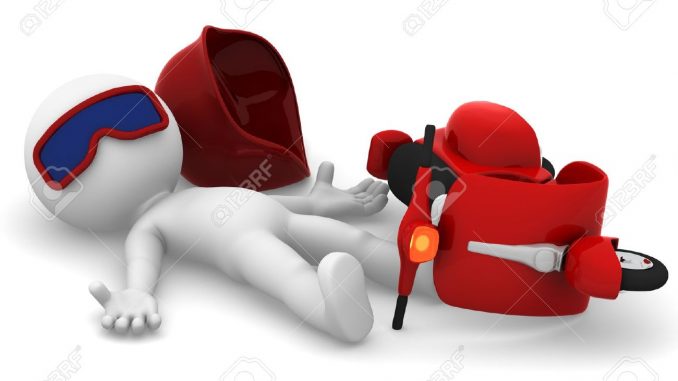 Recentfusion.com—Pokhara: Ganga Shrestha 40 who was driving a scooter was killed as a truck hit her vehicle in Lekhnath Municipality ward number 12 today.
She was en routing to Pokhara from Gorkha. According to Western Regional Police Office Pokhara, she was the resident of Laxmi Bazaar of Nepal's Gorkha District. The truck which was also heading to Pokhara from same direction hit the scooter.
Both the vehicles were taken controlled by Police and the truck driver also in Police custody.