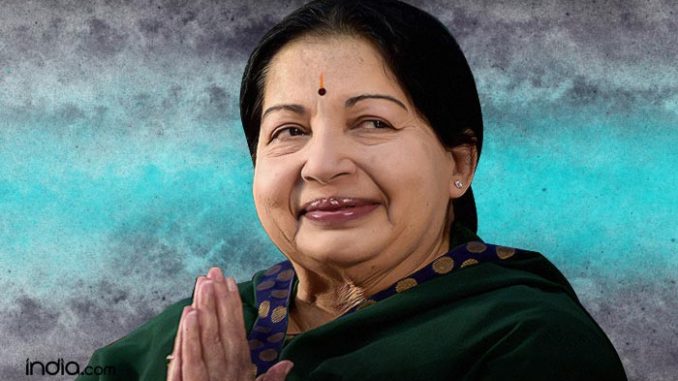 Recentfusion.com—New Delhi: Chief Minister of Tamil Nadu state Jayalalitha died of heart attacked at the age of 68 at 23.30 local time on Monday night.
She was rushed to Apollo Hospital Chennai as she suffered a heart attack on Sunday night. Thousands of people are flocking to pay tribute to their popular minister Jayalalitha. She was one of the most colorful and influential leaders of India.
Additional number of police has been deployed to curb the possible unrest in southern state of India. He body is on display at a large public lobby. She was popular in the name of Aama (mother) in Tamilnadu as she supported many poor people.
People were eagerly waiting to see her face outside the hospital and many of them were weeping beating their head and chest. A weeklong of mourning has been announced in Tamil Nadu. The central government in Delhi has declared that Tuesday will be a national holiday as a mark of respect and that she will be given a funeral with full state honours.
Prime Minister Narendra Modi is is scheduled to take part in funeral ceremony this evening. He will pay tributes to the former film star who served as Tamil Nadu chief minister four times.