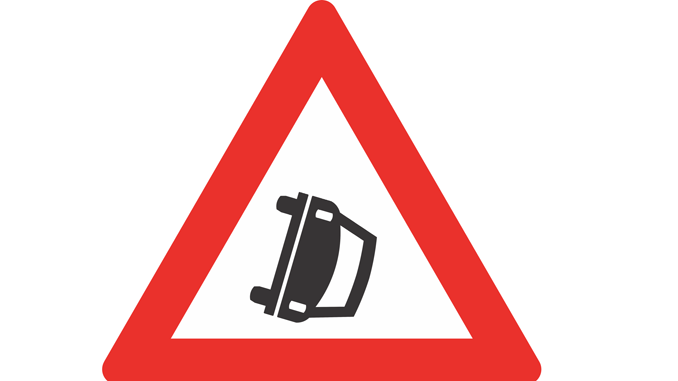 Recentfusion.com—Pokhara: At least 7 persons were killed and 18 other injured as a jeep met with an accident at Batas of Bulingtar village development committee- 8 in Nawalparasi last night.
According to Bulingtar Police Post, most of the deceased are locals. The ill-fated jeep with a number plate Ga 1 Ja 3632 was heading to Chharchhare of Dandajheri from Daldale. Deceased are identified as Samanti Bache, Khim Bahadur Bache, Lok Bahadur Bache, Deepak Fal, Jaya Bahadur Bache, Rem Bahadur Bache and Kishan Bache.
The condition of driver Prakash Nepali, passengers- Buddhi Bahadur Sunari Magar and Kheman Singh Ale Mager is serious. The travelers were returning back to their home after an interaction over a dispute surfaced on their village, from Bulingtar Police Post.
The jeep plunged some 200-meter down from the road. The incident site falls some 50 km north of Easth-West Highway of Nepal. The injured have been taken to Bharatpur Medical College and Narayani Community Hospital for treatment.
Similarly, two more peesons were killed and 14 other injured in Doti as a jeep met with an accident. The jeep was carrying newly married couple and their relatives following a marriage procession. According to District Police Office Doti, the jeep plunged in Jhansi of Latamandau village development committee of Doti on Saturday night.