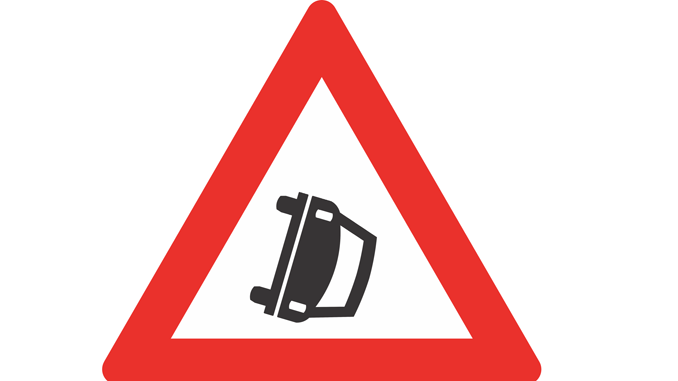 Recentfusion.com—Pokhara: At least two persons were killed as a jeep met with an accident in Nepal's Kaski district this afternoon.
The jeep with a number plate Ga 1 Cha 4589 overturned in Pokhara Sub-Metropolitan City- 17, Dobilla at around 1.30 pm. The deceased were identified as Ms Lisha Mahitra, 14, from India and Arvindra Chaudhary of Nepal's Rautahat district. Both had been living in tourist town Pokhara for few years.
According to District Police Office Kaski spokesperson DSP Gaju Siddhi Bajracharya, the jeep was on the way to take water jars for picnic purpose. All total 15 persons were travelling in the jeep. According to police, 12 of them were injured during the accident.
Injured were rushed to Phewa City Hospital Pokhara and Namaste Hospital Pokhara for treatment. The jeep reached some 7 ft. far from the road as it met with an accident due to over speed.