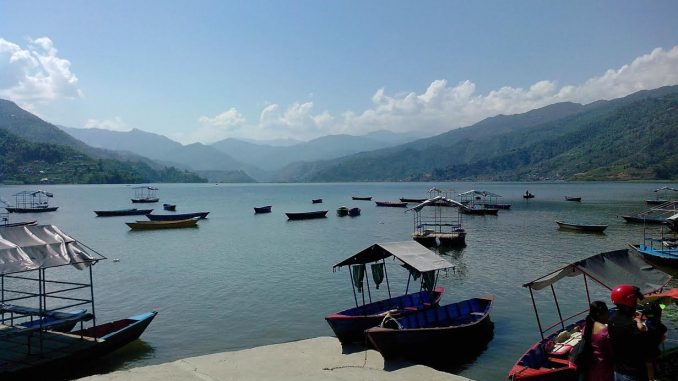 Recentfusion.com—Pokhara: Jit Bahadur Shahi,36, from Nepal's Rukum District found dead after two hour of missing in Phewa Lake where he drowned while fishing on Thursday evening.
According to District Police Office Kaski, Shahi drowned into Phewa near Khapaudi of touristy town Pokhara. All total 4 persons including Shahi had gone to the lake for fishing. The accident occurred as he tried to unfold the net to capture fishes from the lake. Security personals, fishermen, boatmen and locals went to incident site to rescue him as they knew about the tragedy.
But later he was found dead. The dead body was taken to Western Regional Hospital Pokhara for postmortem.