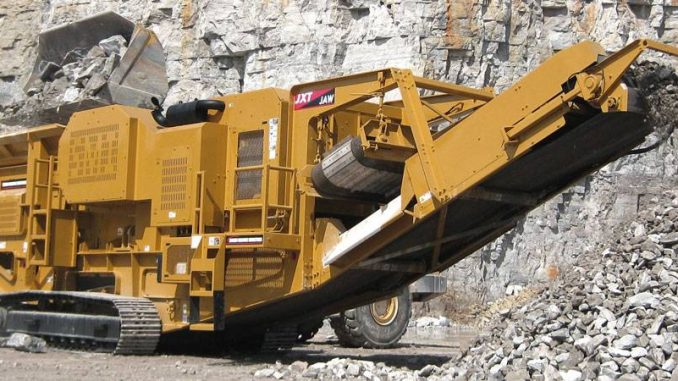 Recentfusion.com—Pokhara: Crusher entrepreneurs from Gandaki Zone Nepal demand a practical policy regarding their industries and asked to cancel the renewal process particularly in every year before the ending of new fiscal.
According to Gandaki Crusher Indstry Entrepreneurs Association president Surendra Tripathi the association wants the government renew their industries at once for long run instead of the existing temporary provision like installment basis.
In last six years, the government has renewed the crusher industries for six times. So, the entrepreneurs have urged the government to renew their industries by mentioning until the next provision and policy is announced. The association also warned of protest programs if the government doesn't listen to them.
The association also claimed that the existing policy regarding crusher and mining industries is unpractical and almost impossible to implement. According to association, there are all total 22 crusher industries with 3 billion rupees in Gandaki Zone where more than 1200 people are employed, informed Chhatra Dhar Atreya, secretary of the association.